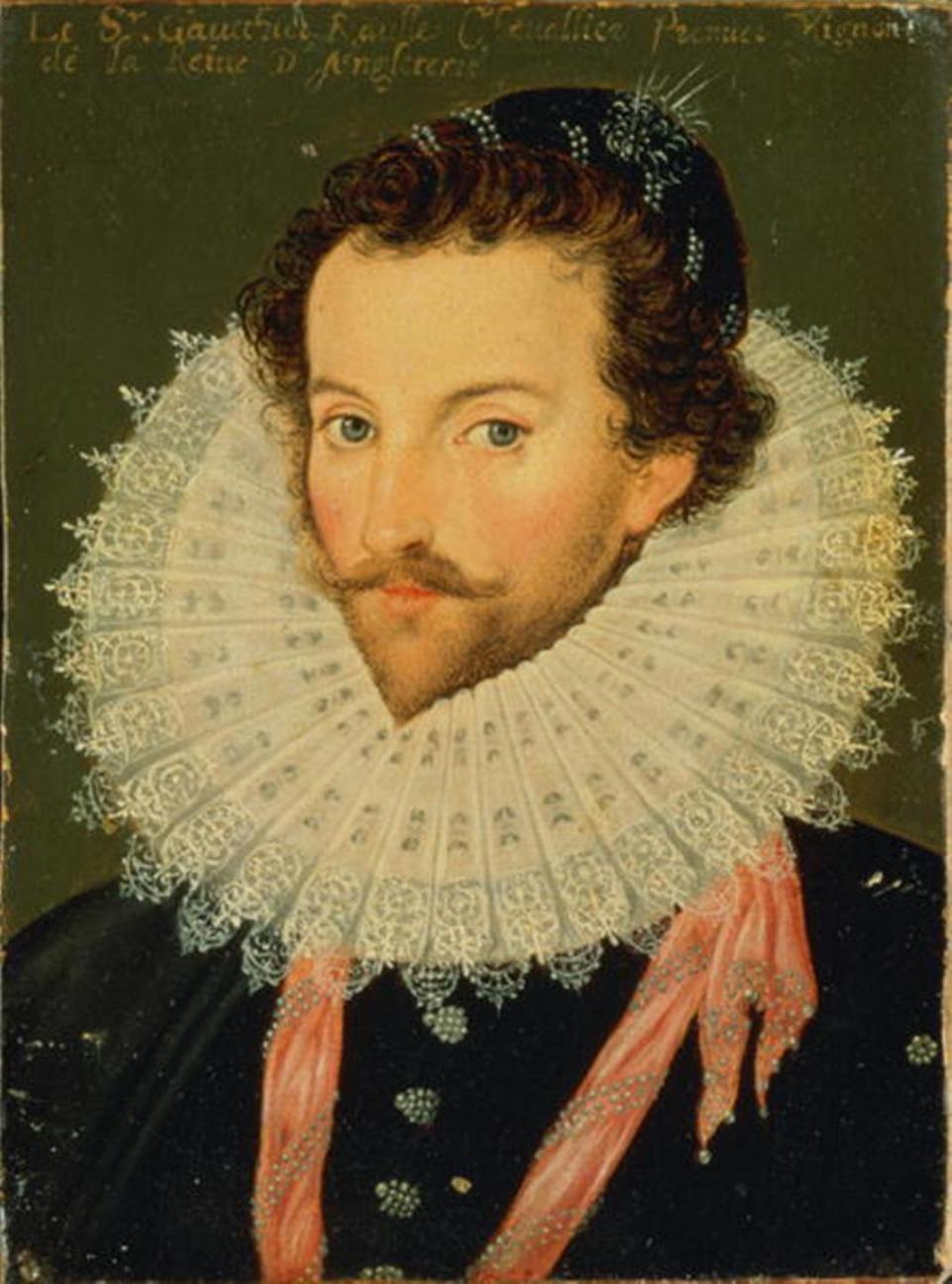 Kieran's Our City, Our Town Article,
Cork Independent, 22 October 2015
 Cork Harbour Memories (Part 34)
 Wood, Iron and a Seventeenth Century Millionaire
   In the first two decades of the 1600s, the Munster plantation was re-established and re-constituted by the Governor of Munster, George Carew. The plantation was successful in its endeavours to bring more planters to Ireland. By 1611, five thousand planters were recorded in Munster which rose to twenty-two thousand by 1641. On the one hand, with this colonisation came an influx of skilled craft-workers which led to an increase in the country's productivity. However, on the other hand, the colonisation led very quickly to large scale Anglicisation, which attempted to destabilise Irish society by introducing new English ways of laws and social traditions.
   Joe Nunan of Blackwater Archaeology in his research work details the economy of the Munster plantation and how it grew grew steadily. The extraction of timber and iron yielded large profits but the plantation areas also rapidly developed a strong export trade in cattle and sheep. Ironworking was successful in Munster (and elsewhere) as there appears to have been significant amounts of woodland (for fuel). In the timber trade large numbers of New English settlers within the region were involved in large scale woodland clearance. Hardwoods of the Blackwater, the Lee and the Bandon River Valleys satisfied the English demand for ship timbers, barrel staves and charcoal. Boyle and Jephsons of Mallow were known as two key families of several who were involved in the export of timber. A Philip Cottingham was sent over by the crown in 1608 to survey Munster's woods and in particular inspected the work of entrepreneur Richard Boyle. The survey detailed that much of the best timber had already been used up for pipe and barrel-staves. By 1620 Spain and France were importing many of their staves from Ireland. Walter Raleigh, in partnership with Henry Pyne, also forged a key role in their production and export from woodlands on the Cork and Waterford boundary, which were located along the Bride River.
    With reference to iron production, in Munster between 1607 and 1630, there was also a rapid growth in iron production. High international prices contributed to the construction of iron manufacturing in counties Cork and Waterford, which were situated near the Bandon, the Lee and the Blackwater Rivers. Timber, charcoal and labour were less costly than in England. Richard Boyle was involved in the ownership, establishment and leasing of many ironworks along the lower Blackwater and the Bride Rivers, while the East India Company established ironworks on the banks of the Bandon River.
   Recently I attended a historical walking tour of Youghal organised by the Irish Post Medieval and Archaeology Group and led by Cork author, industrial archaeologist and eminent scholar Dr Colin Rynne of UCC who is completing an Irish Research Council project (With Dr David Edwards, History UCC) entitled "the colonial landscapes of Richard Boyle, 1st Earl of Cork, c. 1602-1643". The project, which delves into the extensive archives of Boyle's estate, details that he was viewed by his contemporaries as a model English planter, who best realised the aims of the Munster Plantation, forging a model English Protestant 'commonwealth' on his estates. In his lifetime Boyle was to become the wealthiest subject of King Charles I.
   Richard Boyle was an entrepreneur from Canterbury who became one of the most powerful characters in Britain and Ireland during the early seventeenth century. In December 1601, Walter Raleigh sold his 42,000 acre Irish estate to Richard Boyle for the paltry sum of £1500. The purchase included the towns of Youghal, Cappoquin and Lismore, all linked by the navigable River Blackwater, as well as castles, lands and fisheries, with the extra bonus of the ship Pilgrim. Temple Michael, Molana Abbey and the parkland at Ballynatray were also now given over to Richard Boyle. Richard Boyle had a substantial residence, known today as 'The College', close to St. Mary's Collegiate Church.
   Boyle set to settle his lands with English planters, and to build towns and forts. On 25 July 1603, he married his second wife, Miss Fenton, daughter of Sir J. Fenton, Master of the Rolls. On this occasion, at St Mary's Church, he was knighted by Sir George Carew. He was created a Privy-Councillor in 1606, Lord Boyle, Baron of Youghal in 1616, Viscount Dungarvan and Earl of Cork in 1620, and in 1629 he was made Lord-Justice, in conjunction with his son-in-law, Viscount Loftus; Boyle was made Lord-Treasurer in 1631. His mansion in Dublin, on the site of the present City Hall, gave the name to Cork-hill. He selected as his family motto "God's providence is my inheritance."
    Richard Boyle's main estates were in counties Cork and Waterford but the estate also owned significant property in county Kerry, including lands in the baronies of Corkaguiny and Dunkerron South. Roger Boyle, a younger son of the 1st Earl of Cork, was created Earl of Orrery in 1660 and was granted lands in counties Cork, Kerry, Limerick and Kilkenny in 1666 amounting to almost 14,000 acres. Indeed the extent of Boyle's estates will really only be revealed through the publication of the UCC project under Dr Colin Rynne and Dr David Edwards in the next year or so.
More next week…
Captions:
815a. Proposed portrait of Richard Boyle, early 1600s (source: Cork City Library)
815b. Youghal Main Street from the top of the Clock Tower looking towards the Blackwater Estuary, taken during a recent fieldtrip of the Irish Post Medieval and ArchaeologyGroup (picture: Kieran McCarthy)