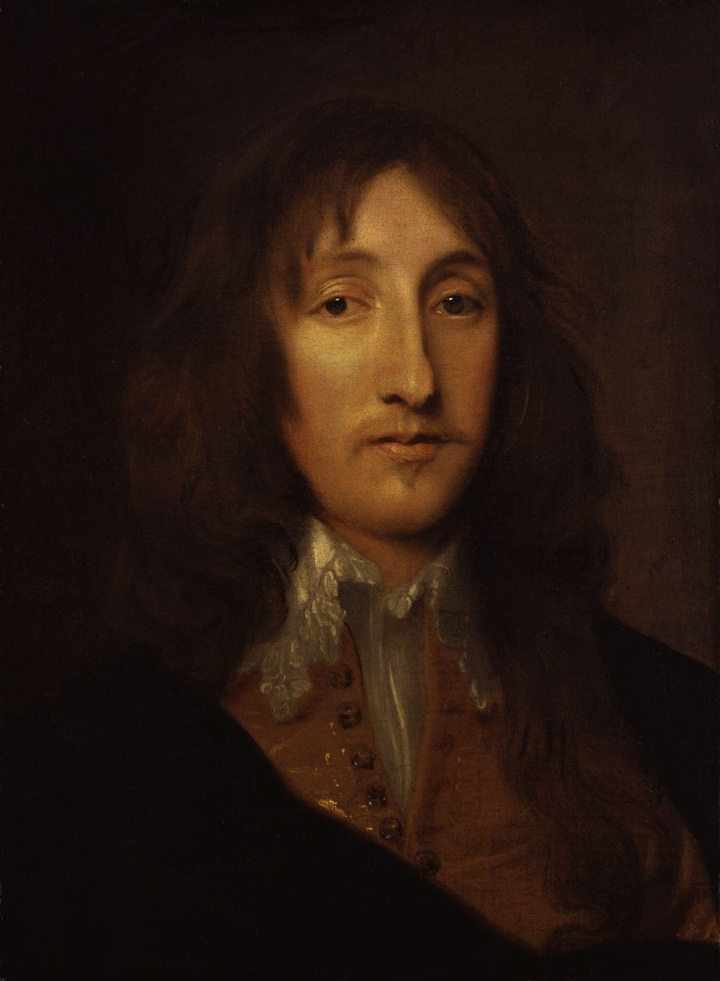 Kieran's Our City, Our Town Article,
Cork Independent, 3 December 2015 
Cork Harbour Memories (Part 39) 
The Boyle Family Legacy
    At Richard Boyle's monument in St Mary's Church in Youghal, some of his sixteen children are represented in small statue form. Joan Apsley married Richard at Limerick on 6 November 1595; she was 17 and he was 28. She was one of two daughters and co-heirs of William Apsley, of Limerick, one of the council to the first Plantation President of the province of Munster. The marriage brought to her husband an estate worth £500 a year, which he continued to receive until at least 1632. Boyle was living in Mallow when his 21-year-old wife Joan died in childbirth shortly before Christmas 1599. She was buried with her still-born son in Buttevant church.
   Subsequently Richard became acquainted with Catherine Fenton (1582-1629), daughter of Sir Geoffrey Fenton. Her uncle Edward was a friend of Sir Francis Drake, politician and sailor. On 25 July 1603, Sir George Carew knighted Richard Boyle at St Mary's Abbey, Dublin. That same afternoon, Richard and Catherine Fenton were married. Catherine went on to bear her husband six sons and eight daughters. Many of the
   First in the Boyle-Fenton line was Roger Boyle (1606-1615) who died quite young. Next up was Lady Alice Countess Barrymore Barry (1607-1667). In 1631 Alice married David Barry (1604-1642) and succeeded to the Barrymore estates on 10 April 1617 on the death of his grandfather. He was created Earl of Barrymore on 28 February 1628. During the 1641 rebellion, he sided with the Crown upon whom his title and lands depended. On 10 May 1642 he stormed the Castle of Ballymacpatrick (now Careysville), near Fermoy, which was held by his grand-aunt, and hanged forty of the rebel leaders in the early morning. He led a regiment at the Battle of Liscarroll in September 1642. He died two weeks later of a fever on the 29 September 1642 at his house in Castlelyons.
   Sarah Boyle (1609-1633), married Sir Thomas Moore. He was the son of Garret Moore, 1st Viscount Moore of Drogheda. Garret was Privy Counsellor of Ireland in 1604 and held the office of Member of Parliament (M.P.) for Dungannon in 1613. He held the office of President of Munster in 1615. After Thomas's death, he married Robert Digby, 1st Baron Digby of King's County in 1620. He was invested as a Privy Counsellor in 1641.
   Lettice Boyle (1610-1657) married George Goring, Lord Goring, son of George Goring, 1st Earl of Norwich. He gained the rank of Colonel in 1633 in the service of the Regiment of mixed foot and horse in the Low Countries. He held the office of Governor of Portsmouth from January 1638/39 to September 1642. He held the office of Member of Parliament for Portsmouth between 1640 and 1642. He gained the rank of Lieutenant-General in 1641.
   Joan Boyle (1611-1655) married George Fitzgerald, 16th Earl of Kildare. They had three sons and six daughters. One of the sons (Robert, the eldest) and two of the daughters died young. One more of the daughters, Catherine, did not marry. One of the daughters Lady Elizabeth Fitzgerald (1642 – died c. 1697/98) married Callaghan MacCarty, 3rd Earl of Clancarty, and subsequently married Sir William Davys, Lord Chief Justice of Ireland.
   Richard Boyle (1612-1698), 1st Earl of Burlington, 2nd Earl of Cork was knighted at his father's house in Youghal, by Lord Falkland, the Lord Deputy of Ireland. As Sir Richard Boyle, he then went on his travels abroad with an annual allowance of £1500. In 1639, the young Sir Richard undertook to raise, arms, and provide 100 horse to attend upon King Charles I of England in his expedition into the North of England against the Scots. For this and other occasions, his father, Lord Cork, supplied him with £5553 sterling. Sir Richard Boyle was returned as Member of Parliament for Appleby in the Parliament of 1640, and appointed a member of the Privy Council of England, but was subsequently excluded for his Royalist sympathies after the outbreak of the English Civil War. At the age of 22 he married the 21-year-old Lady Elizabeth Clifford, daughter of Henry Clifford 5th Earl of Cumberland, on 5 July 1635 in Skipton Castle. They had six children. Following the Restoration, Richard was appointed a Privy Counsellor and Lord Treasurer of Ireland on 16 November 1660.
   Catherine Boyle (1614-1691) was the seventh child of Richard Boyle and Catherine Fenton. When Catherine Boyle was nine and a half years old, she moved in with the Beaumont family because she was to be wed to one of their sons, Sapcott Beaumont. When she was thirteen, Thomas Beaumont, father of Sapcott Beaumont died. This event caused the marriage arrangements between Katherine and Sapcott to dissolve. She moved back home and two years later married Arthur Jones, heir to Viscount Ranelagh at the age of 15 and she became known as Katherine Jones. In the 1650s her brother Robert Boyle had a laboratory in her London house, as well as in Oxford, and they experimented together. She was also prominent in the Hartlib Circle of correspondents. The Hartlib Circle was the correspondence network set up in Western and Central Europe by Samuel Hartlib, an intelligencer based in London, and his associates. She commissioned Robert Hooke in 1676, to modify her house to include a laboratory for her brother Robert Boyle.
To be continued…
Captions:
821a. Richard Boyle, 1st Earl of Burlington and 2nd Earl of Cork by Sir Anthony Van Dyck (source: Cork City Library)
820b. Richard and Catherine Boyle depicted on their memorial in St Patrick's Church Cathedral Dublin (source: Archive, St Patrick's Church Cathedral)