Royal Cork Institution – Pioneer of Education 
Kieran's Launch Speech, Tuesday 12 April 2011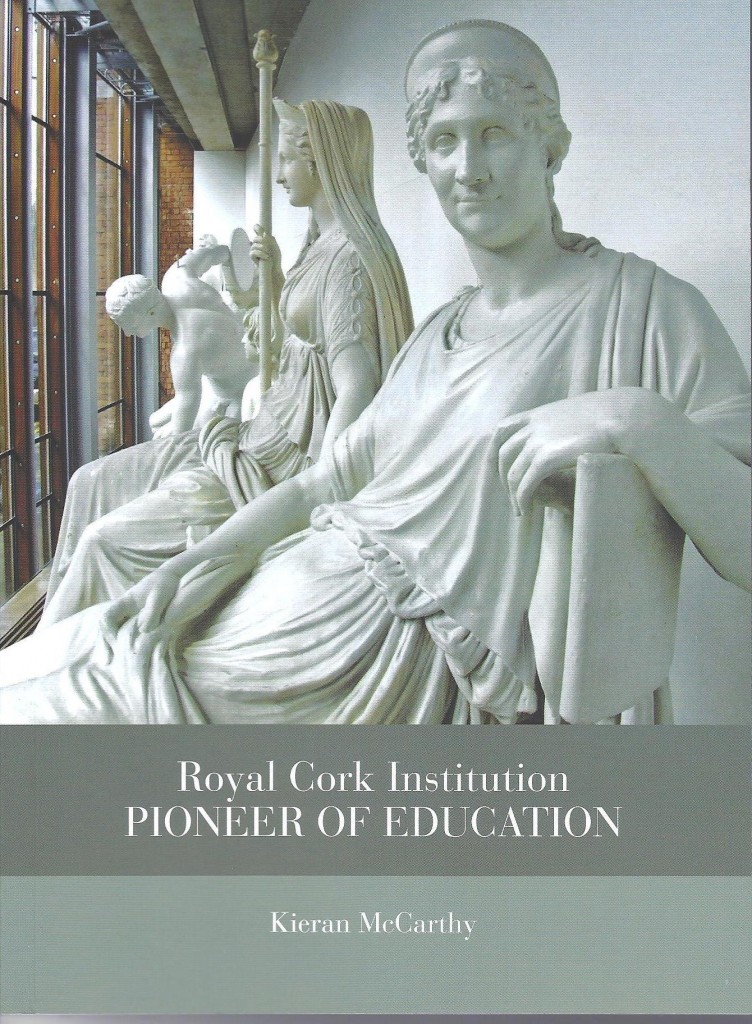 Many thanks to everyone for turning out here this evening.
 I'd like to thank Canon Salter for his kind words of inspiration and launching the book. Our worlds have only collided in recent times through the Discover Cork: Schools' Heritage Project.
This book has been a long time in the making, almost a decade – but in that time has appeared in various forms in an original report form and in the CIT magazine, the Learning City.
A book such as this cannot be penned without the support of numerous individuals. First and foremost, I would like to thank Brendan Goggin, retired Registrar of Cork Institute of Technology for his vision with this project; it seems only a short while ago when Brendan invited me into his office to discuss an idea he had – since then his former offices have transformed into the magnificent office complex in CIT and the narrative in this book has also changed alot in how the story is presented.
The support of the former Director of CIT Dr Patrick Kelleher was great as has been Anne Twohig of CIT Press and in recent times, Barry O'Connor, Brendan Murphy, Fiona Kelly has had to oversee the logistics of supporting this project so that it could come to fruition.
For me this project has been very enlightening. It has brought me into an era of Cork's past, the nineteenth century, which I find fascinating – especially as it was a time that was very innovative in Cork's and Ireland history – In the Cork context, I seem to be an avid photographer of that time in particular – I love investigating the red bricked buildings in Cork, I love exploring the multiple nineteenth century bridges we have, viewing the old paintings in the Crawford Art Galley of individuals and city views and pouring over old street directories to get a sense of the city.
Indeed much of my work over the last ten years I suppose has revolved around trying to see the more human side of Cork's past – trying to unpack it in a way that people perhaps can get new lenses to see the strong sense of place and identity that exists in our beautiful city – plus also over the space of the last nine years of the Royal Cork Institution project, my own life is revolving moving from research on the city to the past five and a bit years researching and writing on the Lee Valley
I added a new element in June 2009, that of the councillor hat and being fitted with lenses to debate how the future of how this city moves forward. It's great to be part of that process. Certainly, over the last two years, I have gained more of an understanding on how big decisions concerning our city are made, the negociation involved and how much of their success and failure is dependent on the energy and innovation of those present. Rev Thomas Dix Hincks who appears in the book also had such energy – he had aspirations for helping in some way by educating people and empowering them. There is also a sense of politics at play by him in the way he managed to coerce people to buy in financially and morally to the Royal Cork Education.
Legacy and Process: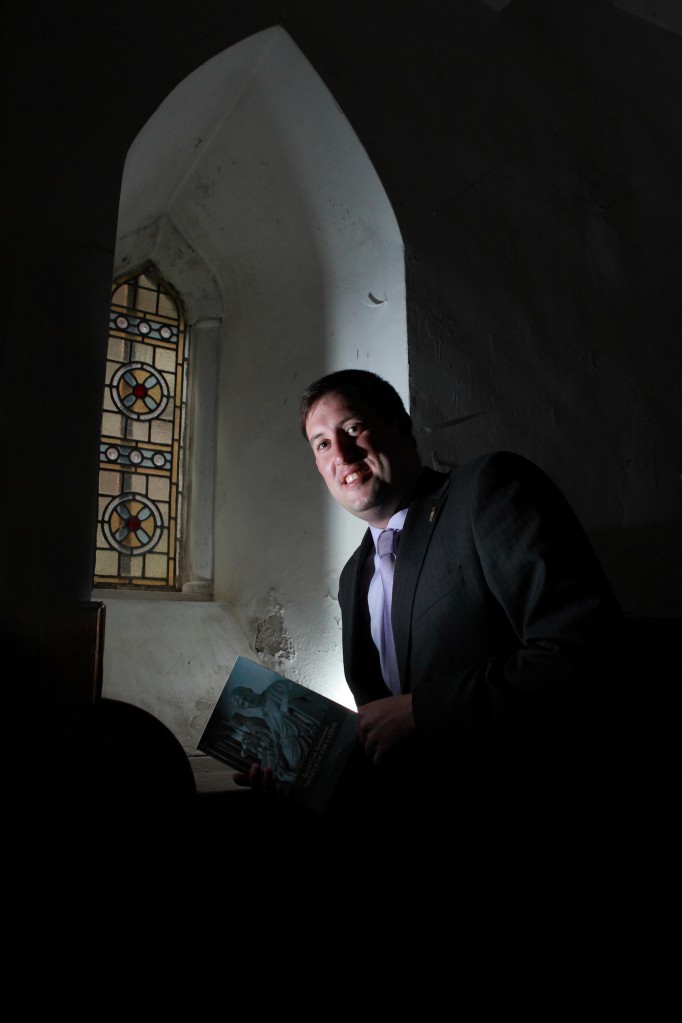 I admire greatly what Hincks achieved and ultimately his legacy, the legacy of the Royal Cork Institution. In particular, the ideas of education and its value, how he drove that…
And I was thinking that apart from the end result of institutions like CIT and its School of Music and Art and all its various departments and UCC's rich stock of educational assets.
What about the process itself?
He called for active citizenship, calls for taking ownership of one's life and the country's direction in his time. Rev Hincks called for building change as well at grass roots level.With this noble call he opened up an interesting debate on what type of people of that time needed to be to move forward.
The present debate on what this country needs to do economically and how we need to do that is very relevant perhaps can be tied to Hinck's aspirations as well. But we don't live in the1800s.
In our time, apart from the rebuilding an economy we also have to rebuild our society- we also have to think about restoring some kind of pride in ourselves – to debate yes and call for answers in our political and economic landscapes but not to become bitter to the point that we remain negative in everything we personally do.
Our communities need a plan to create a better society, something that is better than what we left during the now mythic Celtic Tiger days. We all need to take responsibility for part of this plan.
We need realistic steps to achieve that. The Royal Cork Institution was a realistic project. All too often we hear about a general vision for Irish community life but ultimately we need engines…drivers like Hincks to move it forward.
And perhaps that for me at the moment is also where my work is at – how can we move forward productively together as people and as a region.
I wish to thank everyone for coming and for your continued support and those of you very enthusiastic of finding out more of the Royal Cork Institution, I'm giving a talk on Thursday at lunchtime in the Crawford Art Gallery Lecture Theatre at 1pm as part of the Cork Adult Education Council. I'd like to thank Canon again for his launch speech and enjoy the rest of the evening.