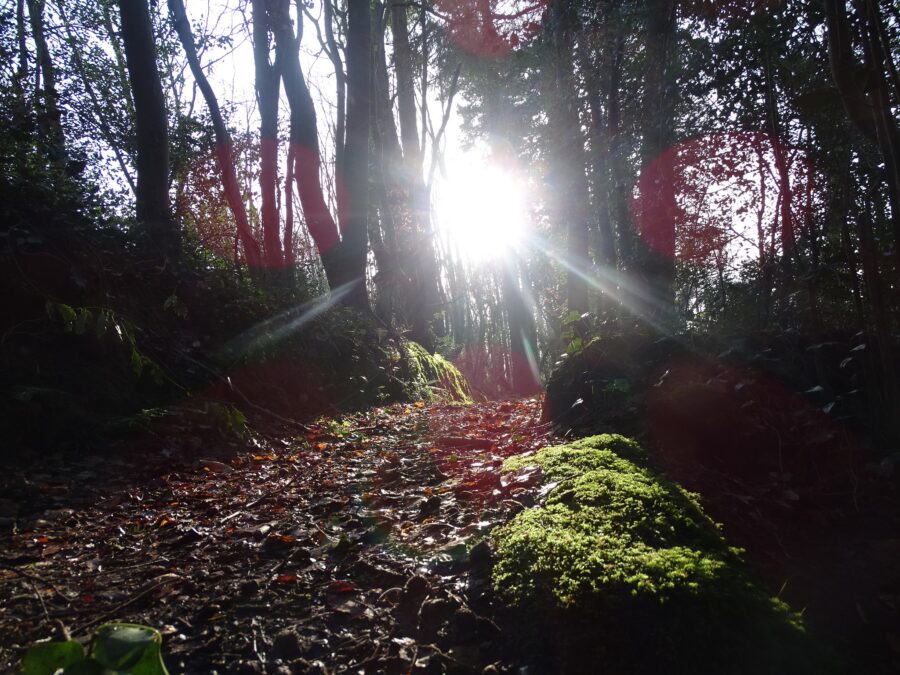 Dear Bus Connects Team,
As a public representative for the south east of Cork City and having two and a quarter bus corridors in my area, it's difficult to know where to start with my representation.
At the outset I do acknowledge the need for improving the city's public transport. Indeed, I was one of the core political members, who connected the European Commission to Cork City with regard to the Horizon Europe mission of being 100 Climate Neutral Cities by 2030. So, I am acutely aware of the steep uphill journey the city has to travel to be climate neutral and to work closely between the public and all the stakeholders involved to make sure a strong partnership is maintained.
To be honest at this moment in time I see a very fragmented partnership between the general public and the stakeholders involved in Cork Bus Connects. That partnership and dialogue seriously needs to improve if this epic project is going to get across the line.
To begin with in early July the scatter gun communication to the public via unsigned two-page documents, circulated in a hit and miss way to directly affected houses especially those whose gardens may be part of a CPO process, led to much mistrust and much frustration of the consultation process. Mistrust and frustration has led to further mistrust and frustration. So yes, there is a sense of "you are taking my land" in many cases but moreover there is a case of "you are not reaching out enough to me".
Coupled with that I have found that the multitude of people who have contacted me unable to read the series of produced maps and unable to digest the many devils in the detail of the different corridors. In effect, I have spent three months in a continuous loop trying to get information to local people via flyering, knocking on doors and hosting a multitude of public meetings – many on the side of affected roads.
Having a public consultation in mid-July led to many local people just becoming aware of the proposals when they came back from holidays in early September. The obligatory ads on bus stops and in newspaper gave nothing of the depth of the detail in the proposals. The info meetings in Nemo Rangers and the subsequent for the bus corridors in my area led to further feedback around the lines of the NTA "don't know what they are doing". The engineers who were present were not briefed enough on how to temper the public frustration. So, I remain adamant in my call for the communication team to resign or be completely overhauled.
I have received some positive feedback from the zoom meetings, but the overall feedback I am getting is that because of the scale of the proposals, the NTA should have offices in the heart of affected communities, so people can meet people face to face as these dramatic proposals are being negotiated over the next two years. It is not good enough that the process is being conducted from board rooms of sorts in Dublin. If the NTA are really serious about Bus Connects Cork in Ireland's second city, the need for a publicly accessible office is crucial.
The various compulsory purchase order proposals are of serious concern to all my constituents and the amount of these proposals is a high price to pay for the implementation of Cork Bus Connects. Having a good garden is a core historical part of suburban design in Cork through the past few decades. Coupled with that the stone encircling walls are unique as well the trees and hedgerows. The overall proposal to remove over 1,000 trees between Ballinlough, Douglas and Grange is high handed environmental vandalism at its worst and I what I deem a very serious attack on Cork's historic suburban sense of place and quality of life. I acknowledge that there would be replacement but would take several years for said replacement trees to catch on and ecosystems to catch on.
Indeed, even the thought of 1,000 trees literally being culled has emotionally upset many people by the vision of an almost urban ruinous tree landscape. In an age where trees, biodiversity and wildlife are core aspects of National, regional and local climate action plans, the proposal pitch, for example, to build a bridge across Ballybrack Woods or the Mangala is very disappointing. That this is deemed a proposal has painted a picture to many of my constituent of lack of caring of the importance of ecology and biodiversity to a suburb such as Douglas or to Cork City. The same sentiment could be applied to the proposals to wipe out biodiversity along Douglas Road, Boreenmanna Road and Well Road.
There is a very clear worry on the removal of on-street car parking, which needs a lot more public consultation.
There are many devils in the detail of Cork Bus Connects. I sincerely ask a way improved partnership with the general public. I ask that a detailed response be given to each maker of a submission, and a complete over haul of the communication process. The current mistrust and frustration, even anger needs to be negotiated with empathy and fairness for all involved.
Sincerely,
_________________
Dr Kieran McCarthy
Member, Cork City Council