– Bridges of Cork – Online Talk:
8 June 2021, 19:30 – 20:30, In association with Cllr Kieran McCarthy.
Cork City's growth on a swamp is an amazing story. The city possesses a unique character derived from a combination of its plan, topography, built fabric and its location on the lowest crossing point of the river Lee as it meets the tidal estuary and the second largest natural harbour in the world. Indeed, it is also a city that is unique among other cities, it is the only one which has experienced all phases of Irish urban development, from circa 600 AD to the present day. Hence its bridges all date to different times of urban growth and possess different architectural traits. This zoom presentation explores the general development of the city's bridges and why they were historically so important and are still so important in connecting the different parts of Cork City together.
Bridges of Cork – Online Talk ~ Cork Harbour Festival
FREE, Register here: https://forms.gle/pazrXi1nVPQFSqKJ7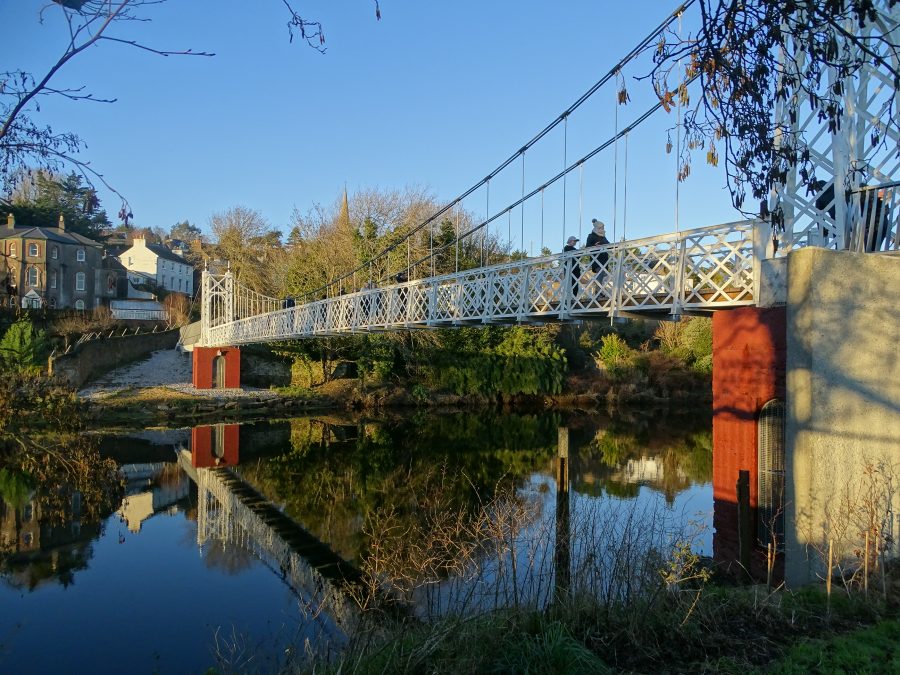 – Bridges of Cork Treasure Hunt:
12 June 2021, 13:00 – 13:15, In association with Cllr Kieran McCarthy.
They say the best way to get to know a city is to walk it – in Cork you can get lost in narrow streets, marvel at old cobbled lane ways, photograph old street corners, look up beyond the modern shopfronts, gaze at clues from the past, be enthused and at the same time disgusted by a view, smile at interested locals, engage in the forgotten and the remembered, search and connect for something of oneself, thirst in the sense of story-telling – in essence feel the DNA of the place. This treasure hunt is all about looking up and around and exploring the heart of Cork City whilst exploring the stories and place of the city centre's bridges.
Suitable for all ages, approx. 2hr self-guided walk, mixed footpaths on city's quays.
FREE, Join: Meet Cllr Kieran McCarthy at National Monument, Grand Parade, Cork, between 13:00-13:15, no booking required. Bring a pen. Self guided heritage treasure hunt.
Bridges of Cork Treasure Hunt ~ Cork Harbour Festival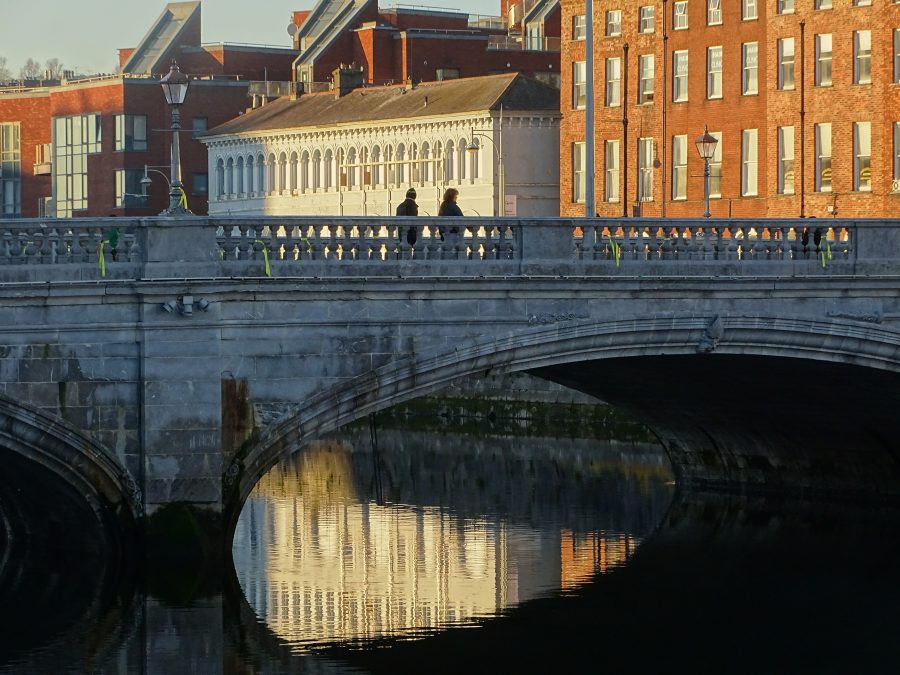 – The Marina – Self Guided Audio Trail:
4 June 2021 – June 14, 2021, 06:00 – 23:55,In association with Cllr Kieran McCarthy, FREE
A stroll down The Marina is popular by many people. The area is particularly characterized by its location on the River Lee and the start of Cork Harbour. Here scenery, historical monuments and living heritage merge to create a historical tapestry of questions of who developed such a place of ideas. Where not all the answers have survived, The Marina is lucky, unlike other suburbs, that many of its former residents have left archives, autobiographies, census records, diaries, old maps and insights into how the area developed. These give an insight into ways of life and ambitions in the past, some of which can help the researcher in the present day in understanding The Marina's evolution and sense of place going forward. Take a walk with us and discover more.
The audio tour will be available here to stream live on your smartphone from 4-14 June 2021, The Marina – Self Guided Audio Trail ~ Cork Harbour Festival