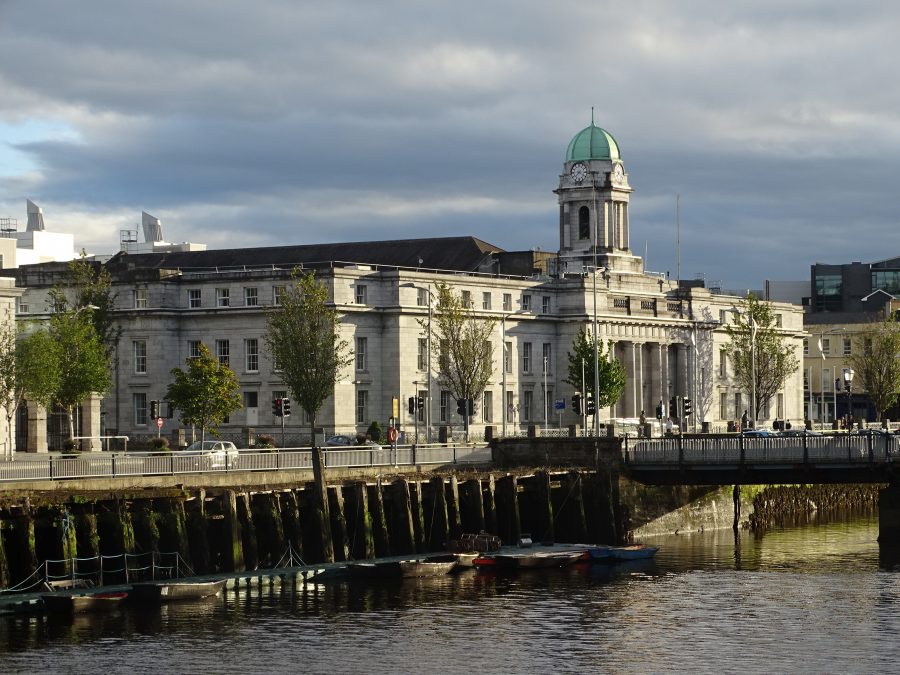 Kieran's Local Government Advocacy work, Cork City Council
Environment, Recreation and Amenity

Advocacy on: development of Marina Park, development of Tramore Valley Park, development of small playgrounds, roll-out of Climate Adaptation Programme Plan, tree planting programmes, cycling officer advocacy, re-application of Cork City Council to European Green Capital programme.
Planning

Advocacy on: regeneration of inner city, enterprise & business promotion of the city, dereliction, vacant shop units, revamp of Cork Docklands Plan, heritage incorporation and adequate place making in city development plan to include community resources and recreational areas.
Housing

Advocacy on: residents for vacant social housing units, reducing homelessness via more effective deployment of homeless funding across agencies, affordable housing development and community development viz-a-viz promotion of community warden schemes and activities.
Tourism, Events Arts & Marketing

Advocacy on: development of policy and creation of strategies to promote festivals, arts, heritage, tourism and cultural development in the city and a work programme for Elizabeth Fort and the use of the old Shandon Craft Centre.
Member of Southern Regional Assembly

Advocacy on: developing a regional spatial strategy as part of National Planning framework, deployment of urban funding from EU Cohesion Policy programme, pushing for EU funding Officer roll-out in every local authority in the Republic of Ireland.
LEARN more here: The Southern Regional Assembly and the RSES – YouTube
Member of Board of Directors, National Sculpture Factory, Cork

Advocacy on: expansion of services, education and cultural development
Board of Directors, Firkin Crane, Shandon

Advocacy on: redevelopment of centre, education, and marketing
Cork Sister City Twinning Relationships

Advocacy on: progress on new business contacts, community projects between Cork community groups and Sister Cities.
Member of Irish delegation with Department of Local Government to European Committee of the Regions

Advocacy on: promotion of Cork's participation in Interregional Co-operation programmes (Interreg), lobbying for urban funding for EU Regional Cities, Cork to host EU Maritime Day; entry by Cork into European Entrepreneurial Region award, European Region of Gastronomy, Smart City and Digital City challenge programmes for regional cities; representing the COR in cities and regions in Europe promoting Digital Single Market programmes and EU Urban Agenda entrepreneurship & enterprise development, 'science for all' citizen programmes.
READ more here: Kieran's European Committee of the Regions Work | Cllr. Kieran McCarthy
All of the above interests are supported by my Motions, Press & Community Programme