January 2018, A Light in the Winter: Lord Mayor's Tea Dance at Cork City Hall, with the Cork Pops Orchestra under the baton of Evelyn Grant, with Gerry Kelly, and singer Keth Hanley; next tea dance on 27 January 2019.

February 2018, What Lies Beneath: Archaeological discoveries on the proposed Event Centre site by Dr Maurice Hurley and his team are revealed at packed out public lectures; they unearth objects and housing dating to the 11th and 12th Century AD; there is an ongoing exhibition in Cork Public Museum in Fitzgerald's Park.

March 2018, Upon the Slopes of a City: Storm Emma creates a winter wonderland.

April 2018, A Safe Harbour: Cork Community Art Link do another fab display of the Cork Coat of Arms on the Grand Parade providing a brill entrance to Cork World Book Fest 2018.

May 2018, The Truth of History: A reconstruction at UCC of a fourth class cottage from the times of Ireland's Great Famine laids bare the realities of everyday life for many people. It was built to coincide with Cork hosting the National Famine Commemoration at UCC.

June 2018, The Challenges of the Past: Charles, Prince of Wales, visits Cork. https://www.princeofwales.gov.uk/speech/speech-hrh-prince-wales-civic-reception-cork-ireland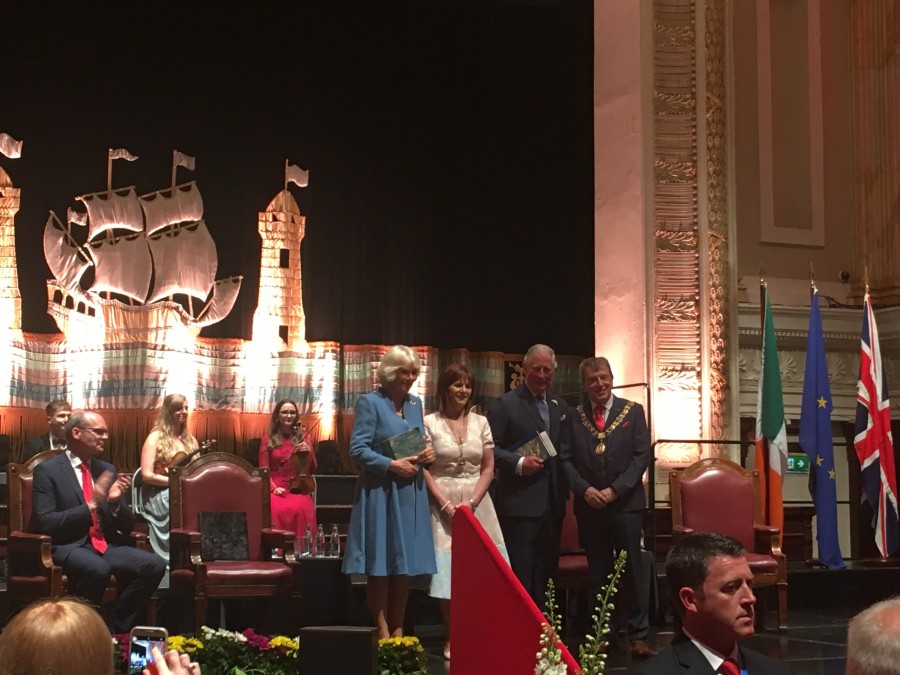 July 2018, Shaping a Region: US artist Tamsie Ringler begins pouring the molten ore for her River Lee iron casting sculpture at the National Sculpture Factory, Cork.

August 2018, The Beat of Community Life: Ballinlough Summer Festival organised by Ballinlough Youth Clubs at Ballinlough Community Centre reaches its tenth year; its Faery Park and Trail also grows in visitor numbers.

September 2018, On The Street Where You Live: Douglas Street AutumnFest brings businesses and residents together once again for a super afternoon of entertainment, laughter and chat. The ongoing project wins a 2018 national Pride of Place award later in December 2018; & a new mural by Kevin O'Brien and Alan Hurley of first City Librarian, James Wilkinson, who rebuilt the city's library collections after the Burning of Cork, 1920.


October 2018, The Playful City: Cork's Dragon of Shandon is led by a host of playful characters and the citizens of the city.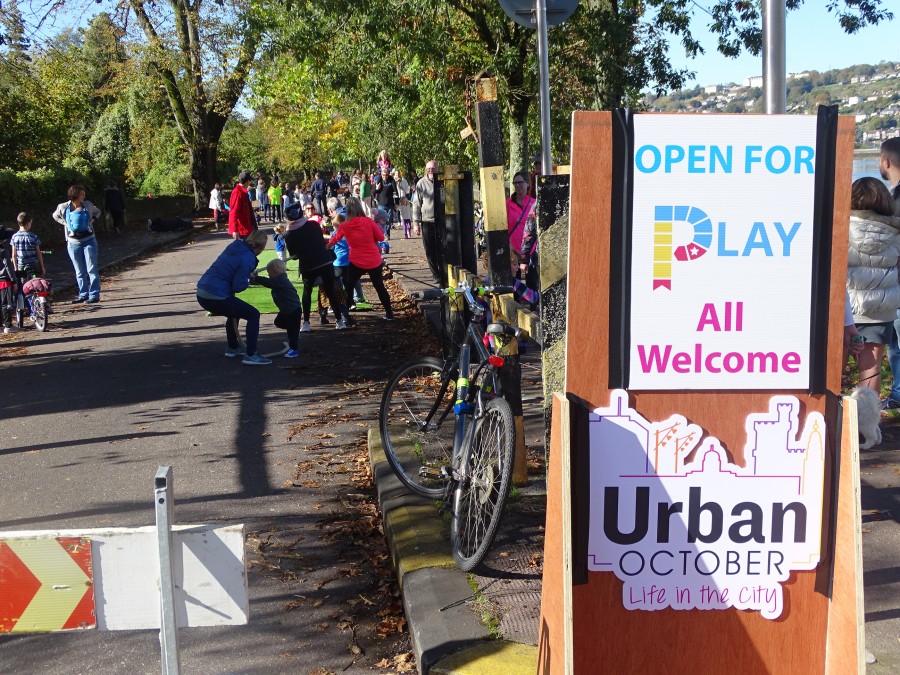 November 2018, Lest We Forget: Marking the centenary of Armistice day at the Fallen Soldier Memorial on the South Mall for the over 4,000 Corkmen killed in World War 1, led by Lord Mayor of Cork, Cllr Mick Finn.

December 2018, A City Rising: the Glow Festival on the Grand Parade & in Bishop Lucey Park attracts large numbers of citizens and visitors to Ireland's southern capital.